The Best Way to Dry Your Car
Meet the Swift Dry Towel
A huge premium microfiber towel designed to help you dry your car swiftly & effortlessly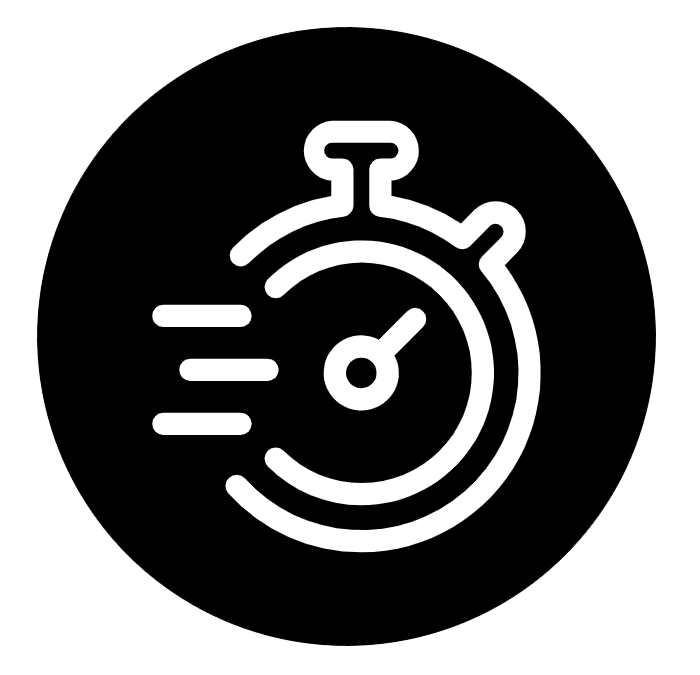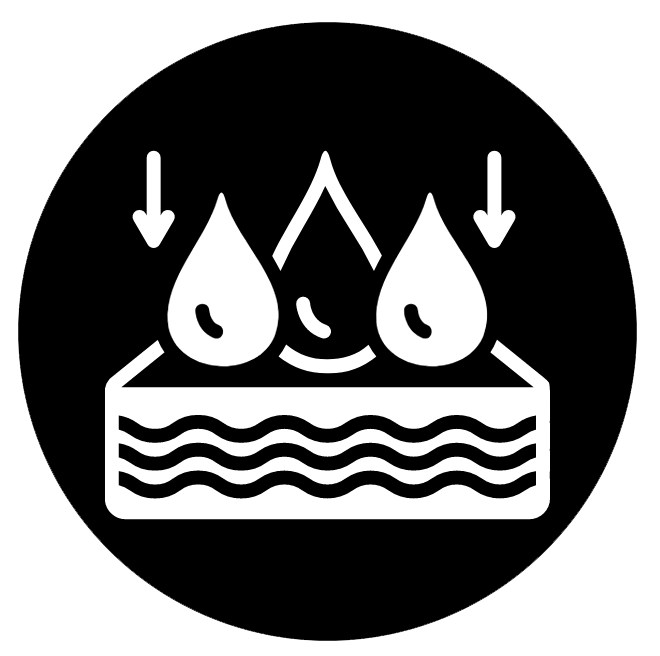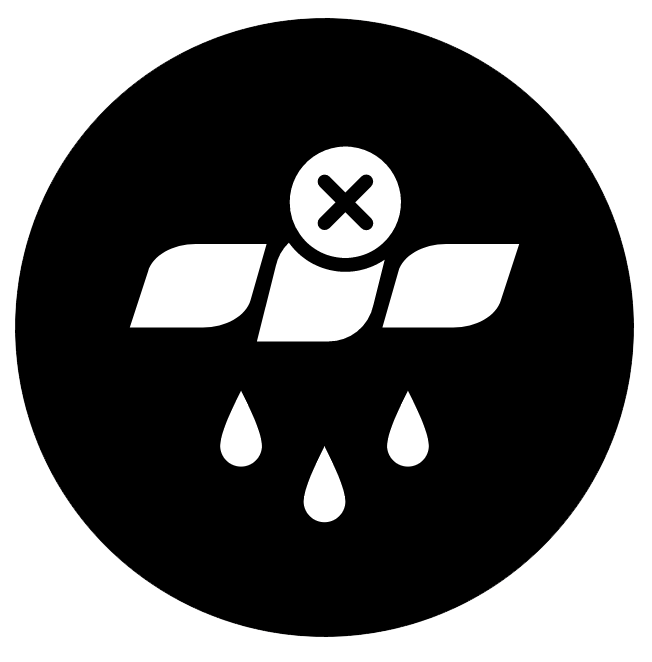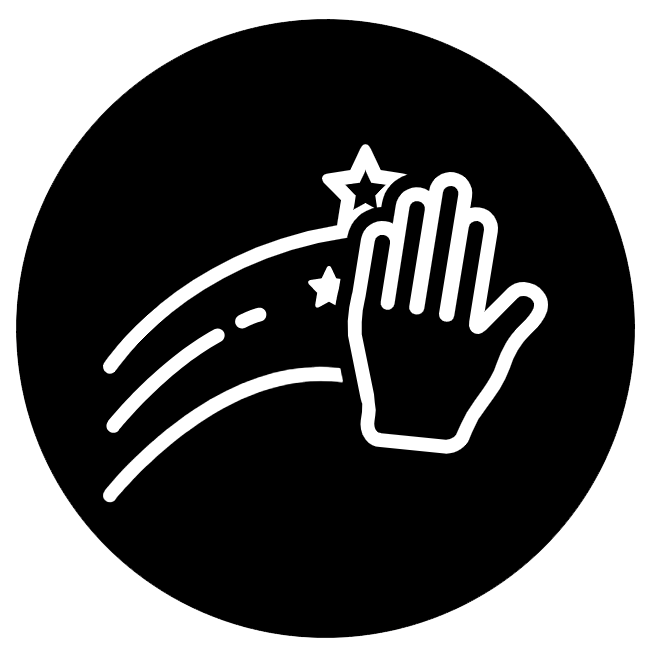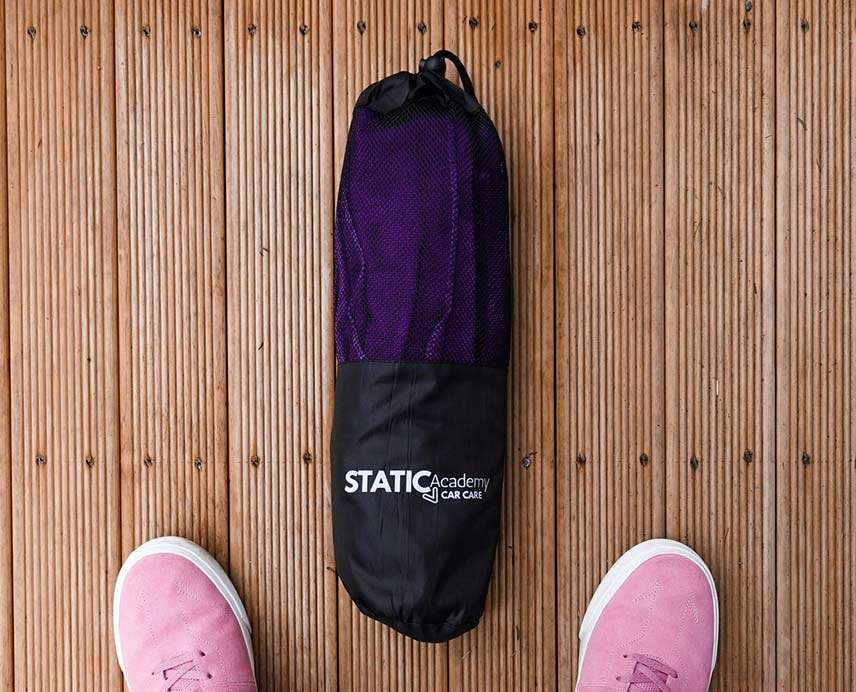 ★★★★★ 50+ Reviews
"Absolutely love it, soaks up everything with out having to wring it out, makes cleaning the car a lot easier 👌"

- Kate M.
What makes the Swift Dry Towel so good?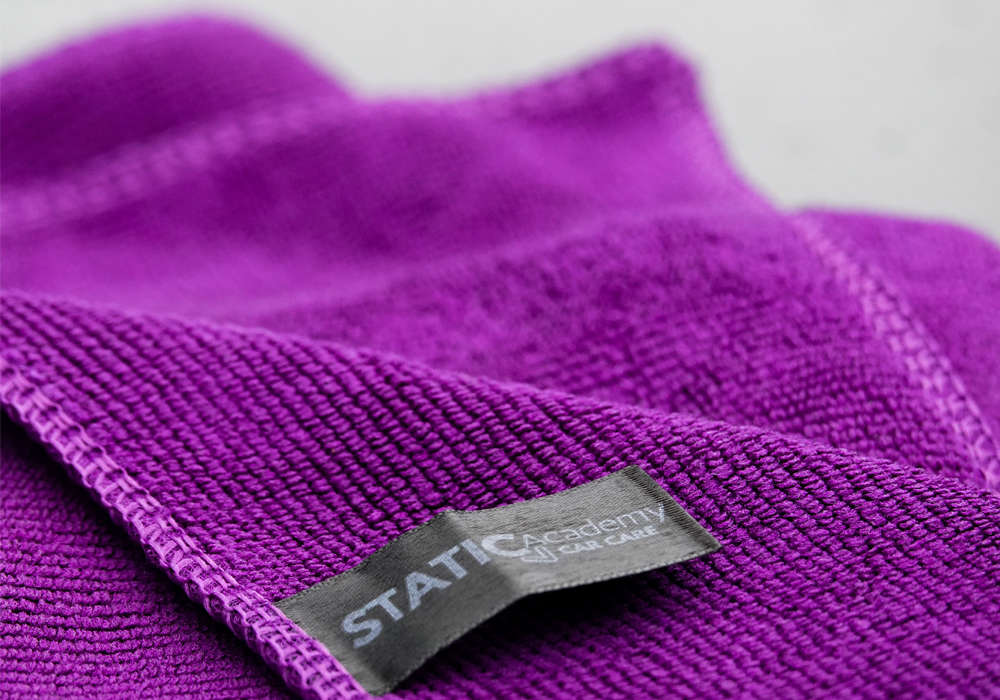 Premium Quality
Made from the finest microfiber cleaning cloth technology.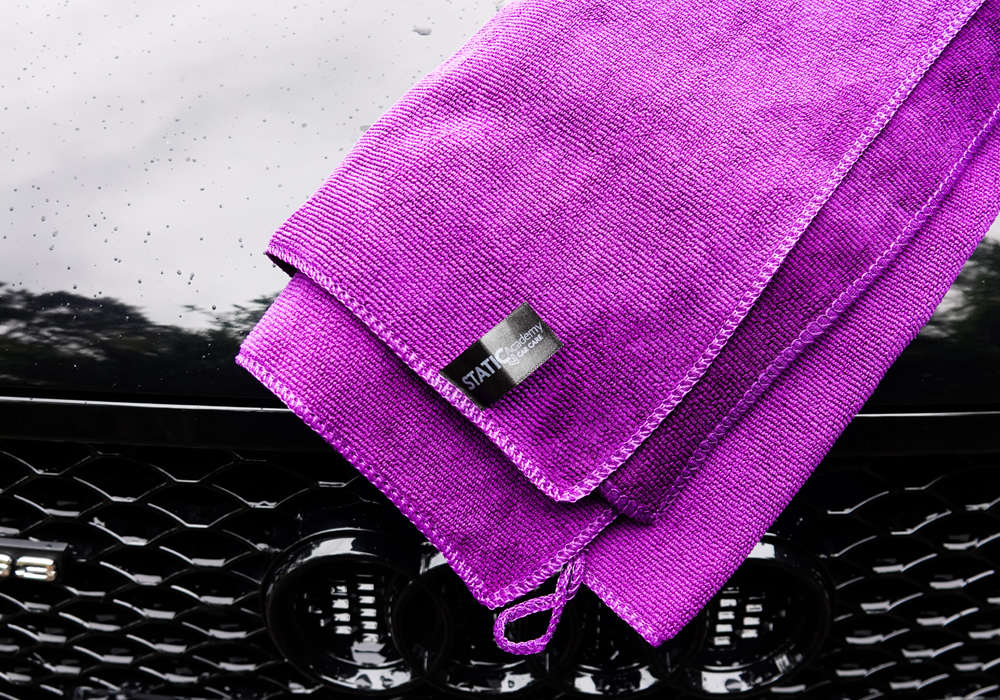 Huge Size
150cm x 75cm Microfiber Towel.
Provides optimal and efficient drying performance.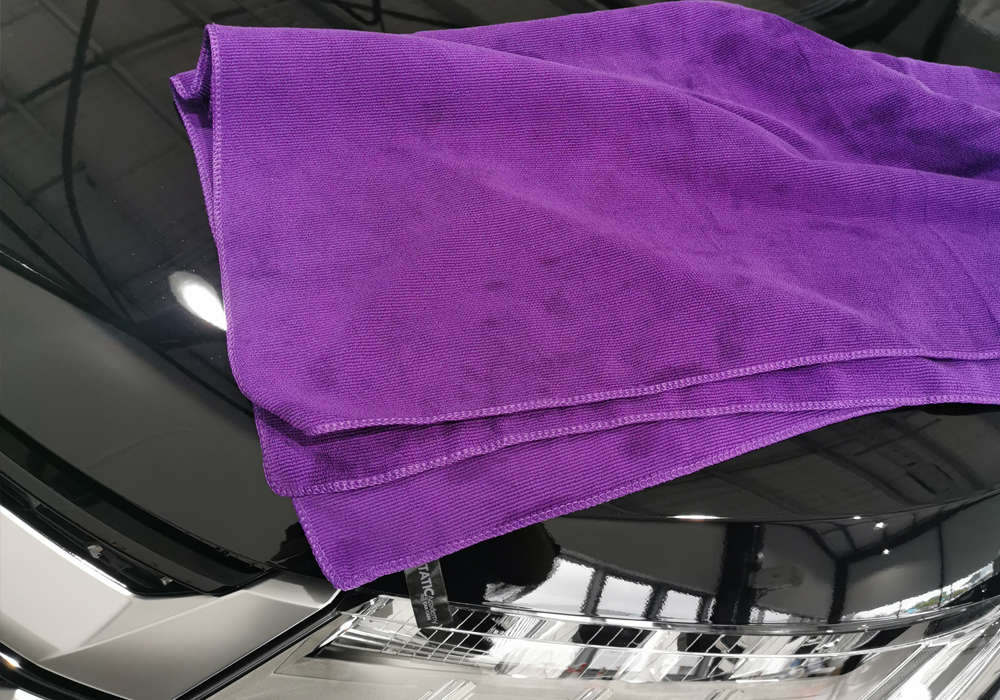 Scratch & Streak Free
Get that glass shine finish.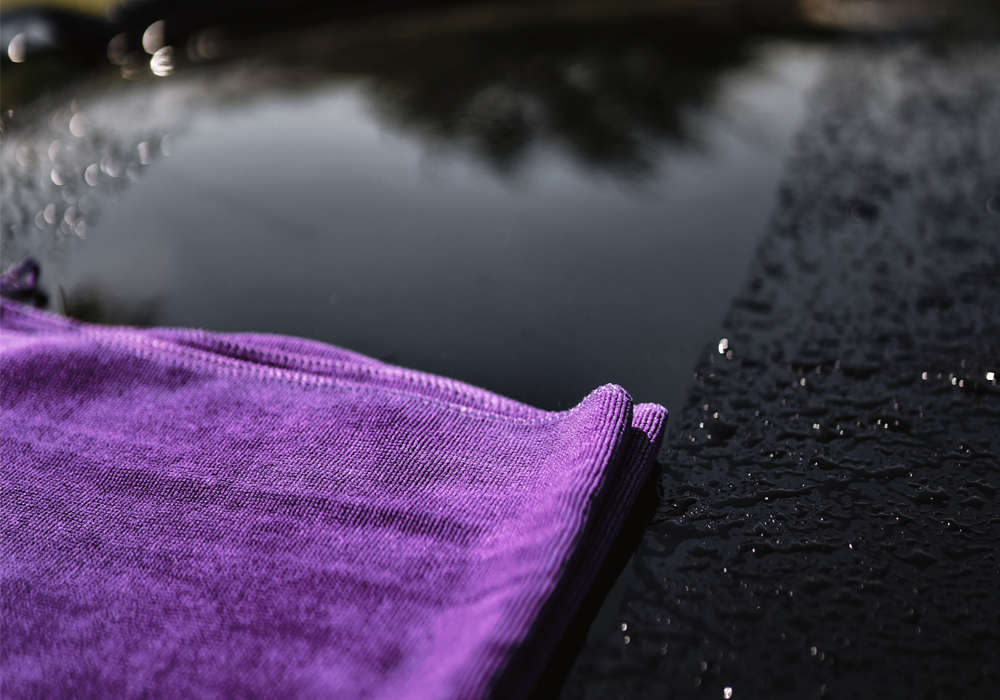 Super Absorbent
Instantly dries your car all-over in one go with zero wringing out.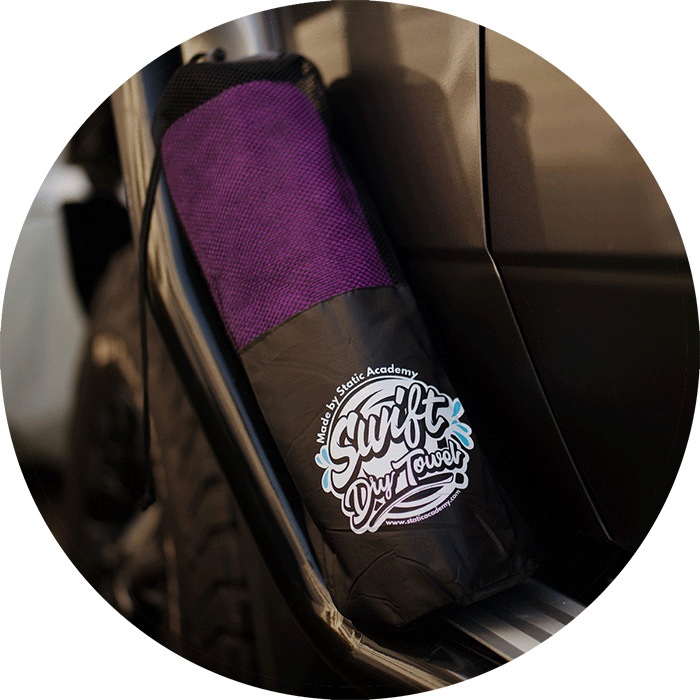 Convenient Drawstring Bag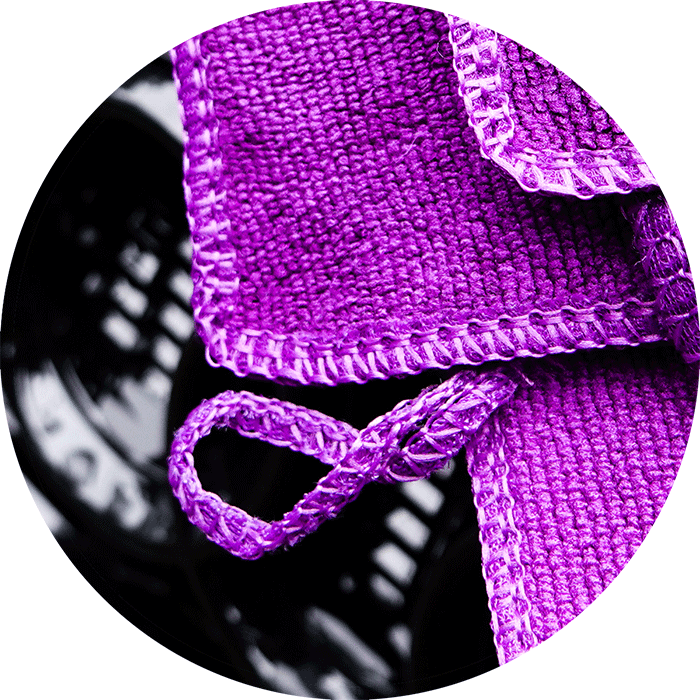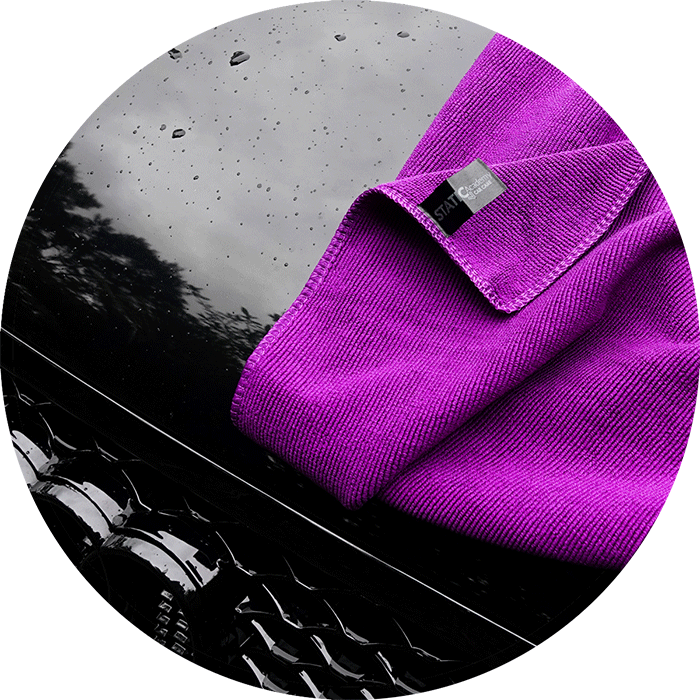 Cleaning made easy with the Swift Dry Towel 💦
What people are saying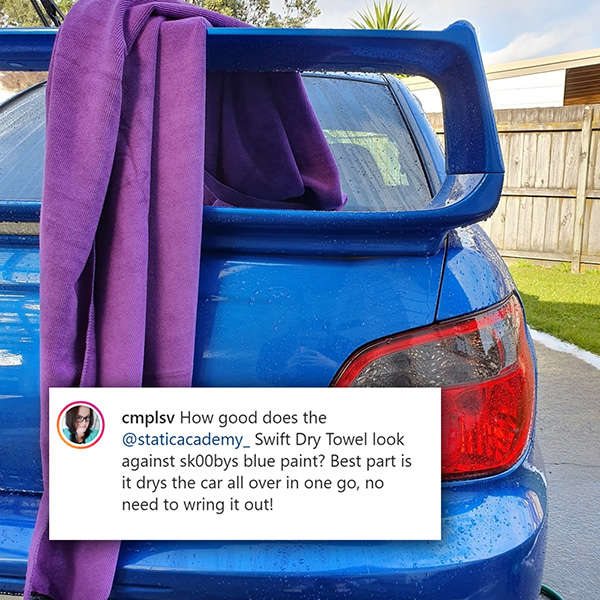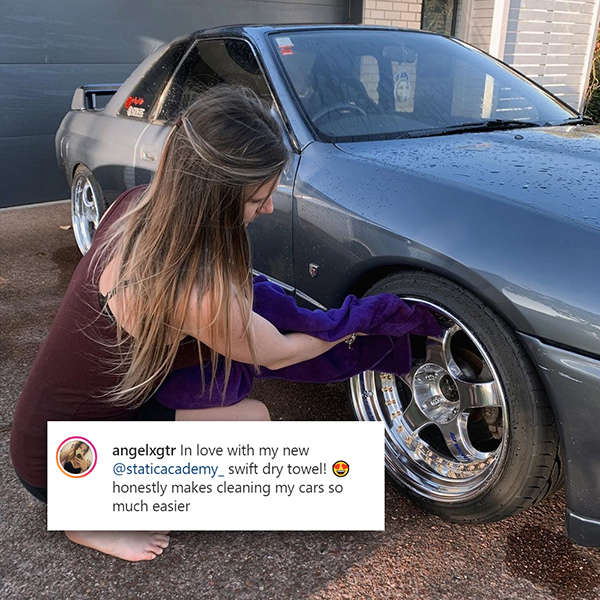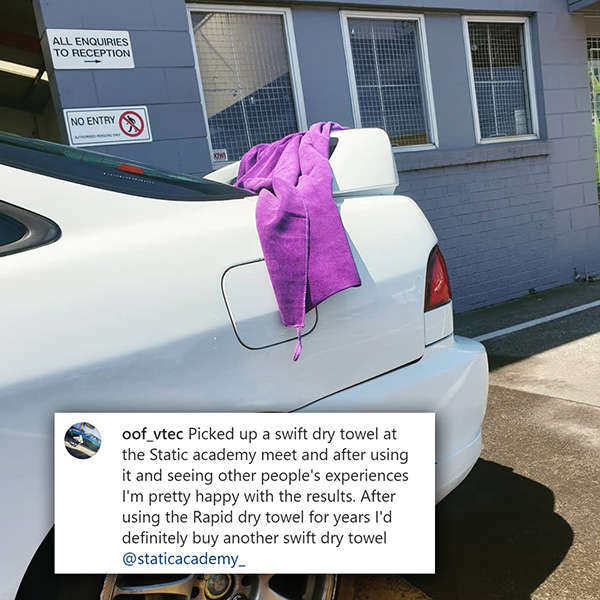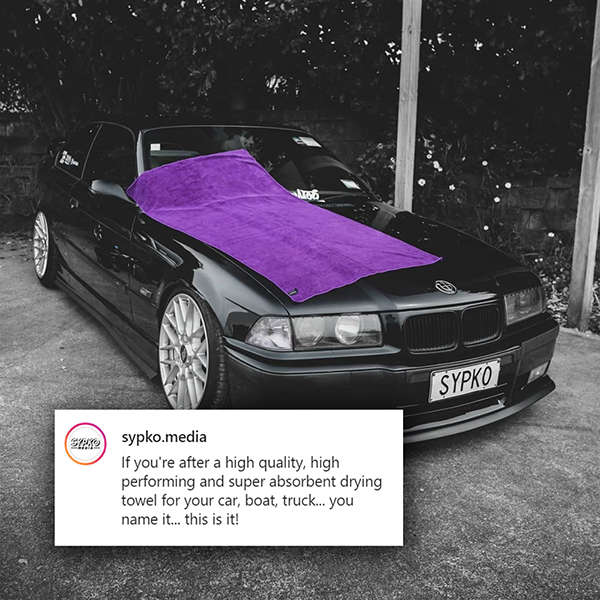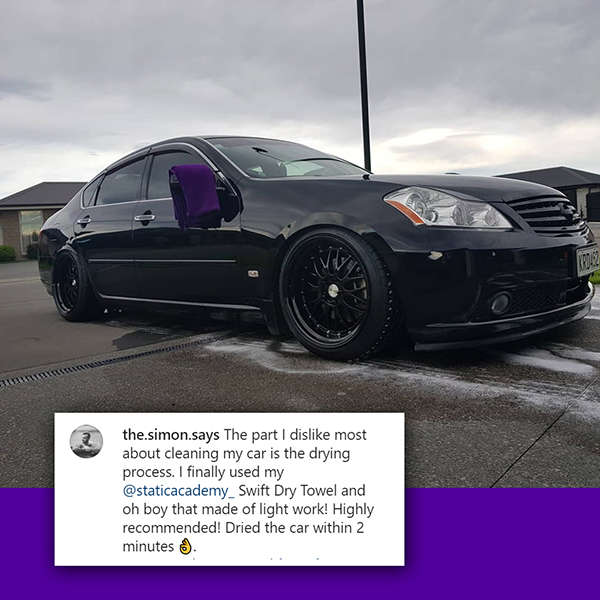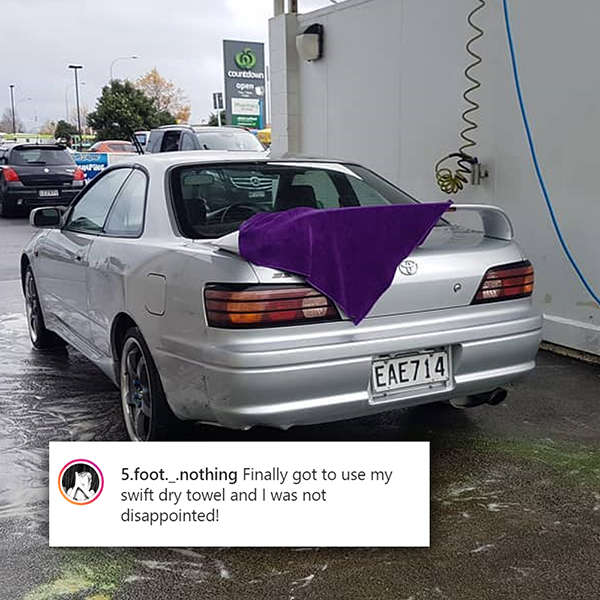 Still need convincing?
The team at
Envied
compare dry towels & give us their unbiased review of the Swift Dry Towel. Watch this to see if the Swift Dry Towel is for you!
Get your Swift Dry Towel Today
Don't miss out. Limited stock available.


SHOP NOW