Originally used to describe the front line of an advancing army, the term avant-garde is now applied to any group that progressively pushes the boundaries of innovation and creativity.


With this core philosophy, Avant Garde Wheels strives to innovate beyond what is accepted as the status-quo in the wheel industry, manufacturing superior quality wheels with performance-driven engineering in mind. With realization that even the best looking wheel can be ruined with improper sizing, we engineer our wheels to ensure proper fitment from the very beginning. At Avant Garde, we are passionate not only in the importance of the quality of our wheels, but how they are going to look on your vehicle as well.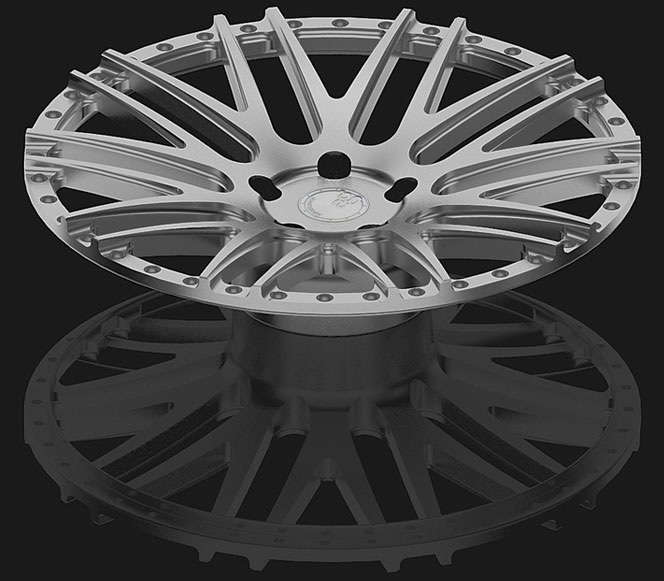 Absolute Personalization
As a result of our unique manufacturing abilities, each wheel from each set is individually engineered by our team to provide the opportunity for absolute personalization.


This allows for completely custom configurations resulting in a wheel fitment catered specifically to each vehicle and owner preference. Our vehicle specific configurations are designed to fit each application as aggressively as possible without compromising on style.


This complete personalization also carries over into the finishing for all components of the wheel. From 24K Gold plated hardware to multi-stage and multi-tone finishing on the lips and centers, each set we put out is a true reflection of each owner's unique personality.





Individualized Concavity
Each wheel is engineered and manufactured with individualized concave center profiles in order to balance optimal brake caliper clearance and lip size. This allows for configurations that are compatible with everything from standard OEM brakes to aftermarket big brake kits to ceramic brake kits.